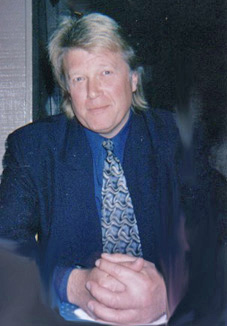 Welcome to Daniel R. Clark Construction Company. We hope that after you have learned more about us, we will be contacted to build your next home. Born and raised on the Monterey Peninsula, Daniel Clark is one of the few "true custom home builders" and one of the most respected. We take pride in customer satisfaction and their pleasant builder experience.
We understand that your home is an important investment and Clark Construction has a team approach to its projects.
This team includes an exceptional network of architects, designers, suppliers, subcontractors, and not to forget our awesome employees, to provide you with quality and attention to detail.
We believe in providing you with the very best home building experience possible. Our team will take you through the entire building process with the experience, quality and integrity you expect from your personal home builder
... one home at a time